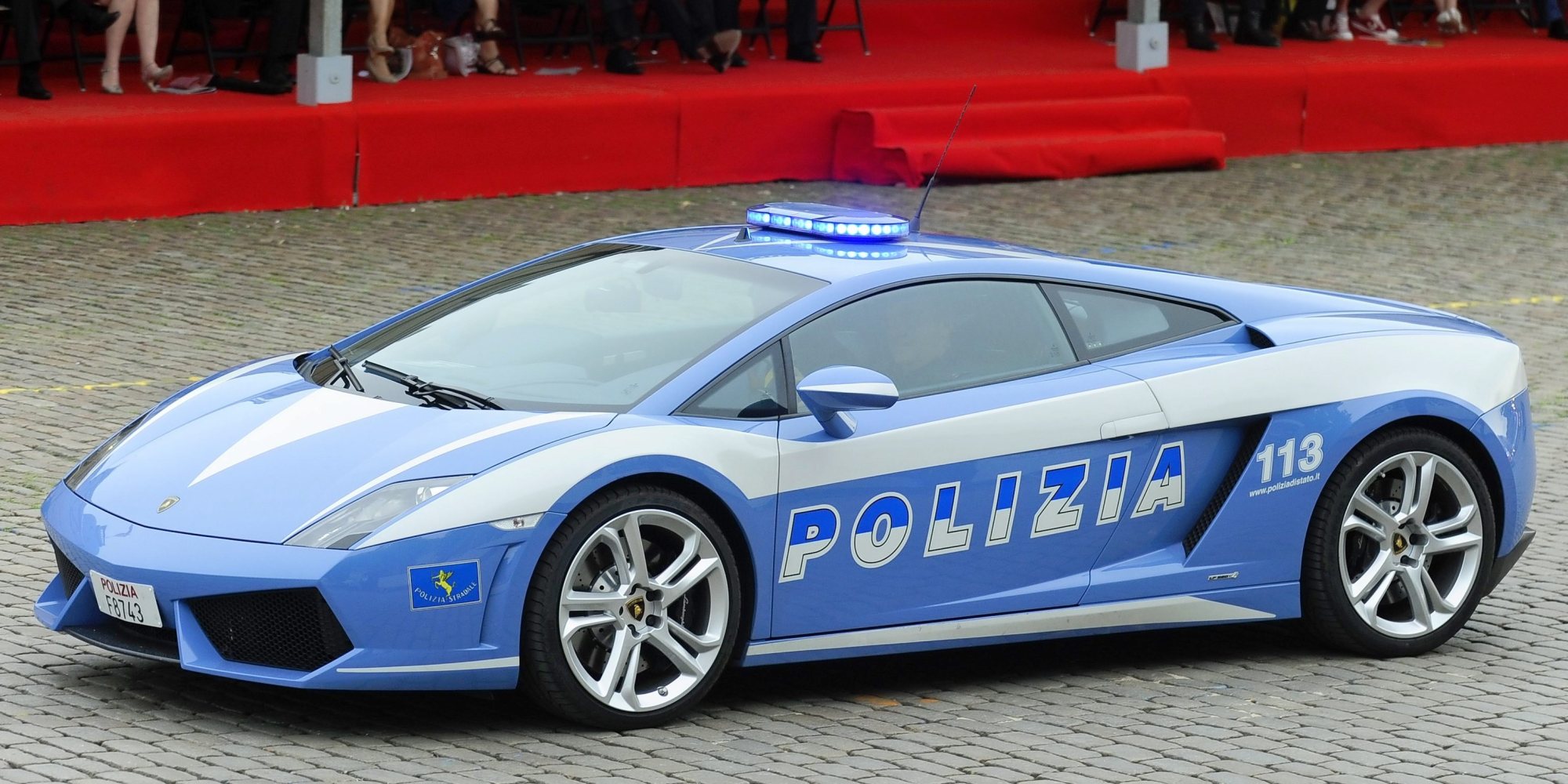 To contact me, please use my email address at info@too-bad-dogs-inc.com. I will try and answer your questions in a timely fashion.
I do hope you like the collection of cars I have gathered to discuss.
I will write about these beautiful cars and its all really about hiring cars, to be honest as I mention in my about page as I can't afford the cars I love.
Anyway I hope you enjoy my blog about the cars we probably all love but cannot afford to buy. Although we would all love to buy if we could.
Maybe one day we will, let us all hope so.